A lovely Tuesday to you and hope you have started the day with the same sunny weather as I in Sarpsborg Norway. It was such a gray day yesterday so really enjoy sunny warm summer days.
---
Wrapping has been a common word the last years and for me more attached to food. it has been such a lovely surprise to get to know the wrapping with the ultimate body applicator. And even more surprising the wonderful results you get after one treatment. It is actually addictive in a good way. Just have to continue the joyously fun wrapping.
---
Expect fast and lasting results with continued use with "That Crazy Wrap Thing"—the Ultimate Body Applicator! This non-woven cloth wrap is infused with a powerful, botanically based cream formula that delivers tightening, toning, and firming results wherever you need them most!
Tightens, tones, & firms the skin
Redefines the appearance of your body's contours
Improves skin texture & tightness
Mess-free and simple to use
Fast and lasting results with continued use
Contains botanical extracts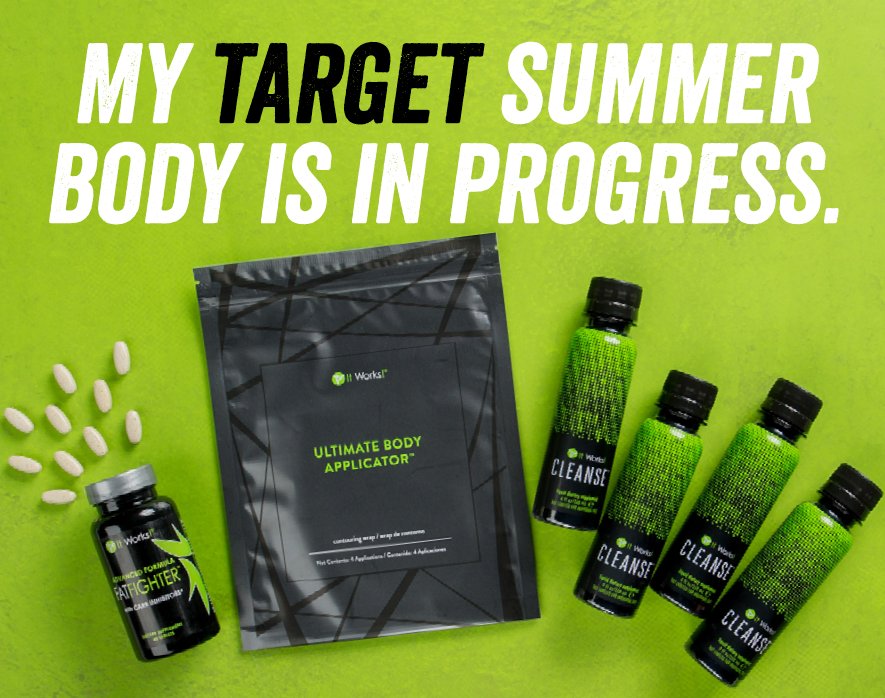 ---

---
Become a Customer today and get 40% discount on all products.
Become a distributor today and you will get both the discount and also earn money when you follow tre simple steps.
Go to livingjeanette.myitworks.com and fill in the form and we will together find the best deal for you, or send me mail 🙂
2016 I got Dept Free – Set a Goal and You can be Dept Free Too – Join My Team 🙂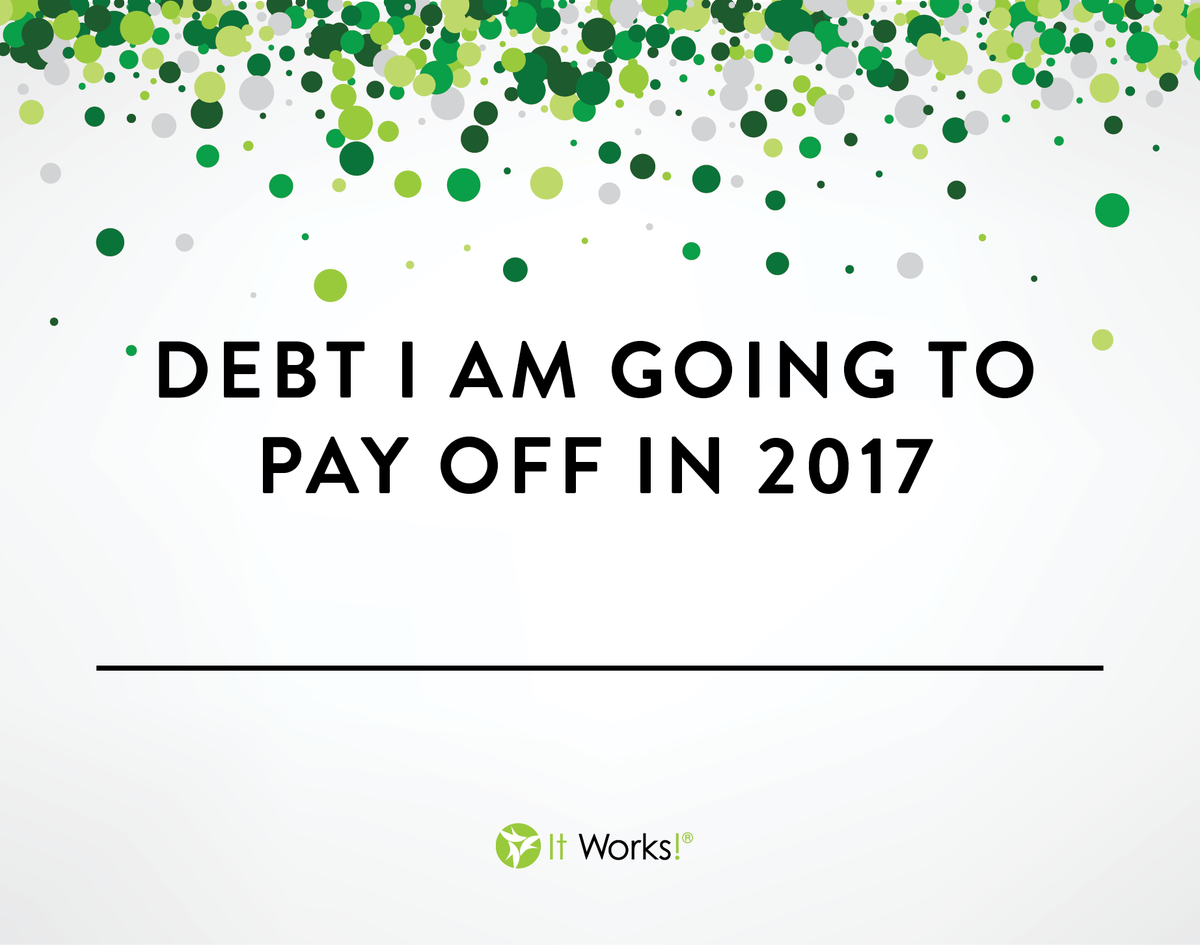 ---